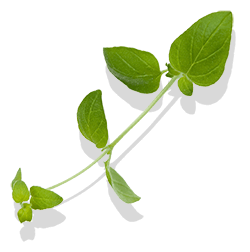 THE CHEF SUGGESTS
Recipes and secrets
 SECRETS
The right cooking for a complete experience based on meat.
READ MORE
For over half a century...
The first pig farm was founded by Dimitrios Mitsopoulos

The feed mill began operation to cover the animals' needs for fresh feed

The reproduction plant began operation as the first centre for genetic improvement in our country

The industrial slaughterhouse was founded in 1991 and then, in 1992, the cutting plant began operation in the same premises

The machinery of the slaughterhouse was modernised

Began cooperation with the "AGRILOS" FARM, breeding organic pigs

A model meat standardization plant was founded and operated in Pourneri of Ancient Corinth

Began cooperation with the "C.I. GALANOS" FARM", breeding organic calves

The animal by-products inactivation plant was founded and operated in Kalentzi, Corinthia

Extension and installation of a complete cold cuts production line

Re-modernisation of the slaughterhouse equipment, with changes in stunning and bleeding, as well as an extension of the premises

The company installs a biofuel production plant in Kalentzi, Corinthia

Significant investments in mechanical equipment and facilities extensions of over 3.000 sq.m.

Respect and commitment to the environment
READ MORE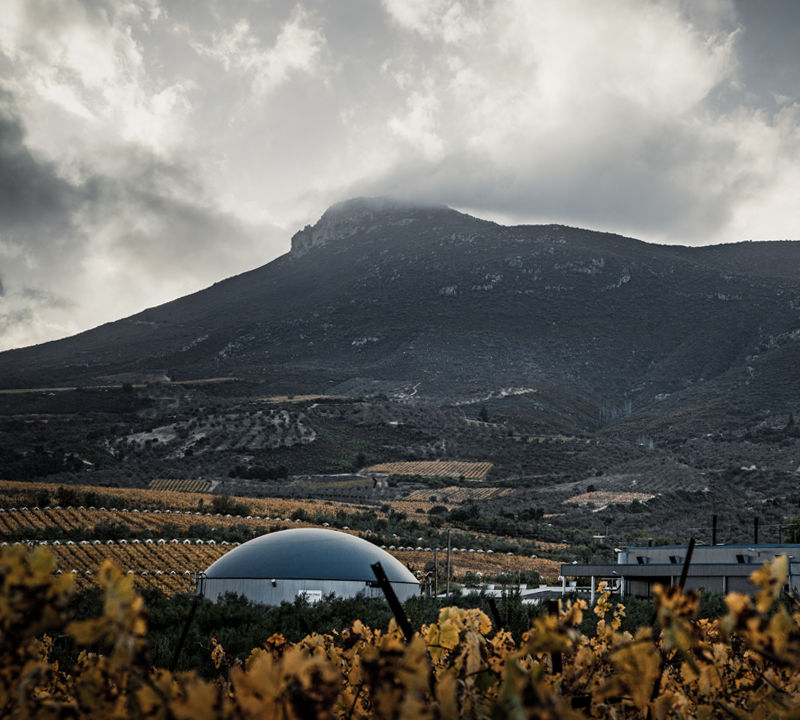 Recent news
Sign up to our Newsletter and stay in touch with our latest